Business Gift Ideas and Personalized Corporate Gifts for Clients and Employees—Teahouse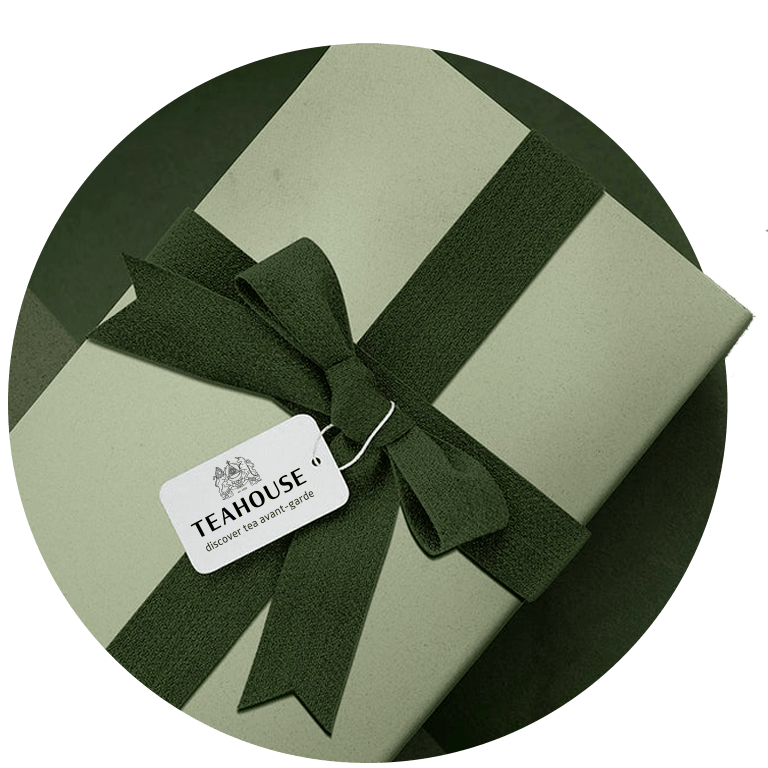 Hi! Looking for a business gift for someone important? We made it possible for you to greet your team, partners, and clients on time. Moreover, your gift will stand out among others and evoke warm associations with your brand.
We'll offer your business gifts within your budget in 15 minutes or less.
Q: What your tea gifts can look like? Answer: You decide!
Gift baskets for colleagues, partners, or clients can include anything from our catalog. You choose the type, volume, and packaging of tea, container for it, gift wrapping, and the image on it. You can even create a one-of-a-kind tea blend with our tea sommelier and give it the name of your company (or your employee of the year).
One day - and you have these gift sets! Popular ready-made tea sets as a gift
You can order a set of tea, which will not have analogues: an individual blend, a custom set of accessories and a box design created from scratch. But the preparation of such kits may take some time (from 3 to 5 days). If you need gift sets as soon as possible, choose one of the ready-made options. We have already collected them for you. It remains only to add your logo.
what's inside: 6 special tea blends (10g each), named after Lewis Carroll's characters
branding options: sticker with your logo or other images, box color
what's inside: 6 glass jars with black and green tea blends mixed with fruits and berries, fruit sugar, and rosebuds
branding options: sticker with your logo or other images
Tea Jar (personalized blend)
what's inside: 100g of custom tea composition created for your company 
branding options: your tea name, box form and colors, label
Packaging filling options
100+ brands order holiday business gifts at Teahouse.
Why tea gifts are so great?
…and not only tea gifts! Add coffee and cocoa jars, sweet delights, tea things, pretty accessories, and Teahouse gift cards to your gift baskets for employees and clients too.
What else can be a part of your holiday gift?
Teahouse gift baskets promotions
100
from 100 business gifts free delivery (Ukraine)
200
from 200 business gifts custom tea blend for your company as a gift from Teahouse
We compile all business gifts by hand in Dnipro.
Delivery across Ukraine—Nova Poshta. You can get your set of corporate gift by yourself from our office in Dnipro. Delivery time—from one day.