with a reputation

24/7 support

40% profitability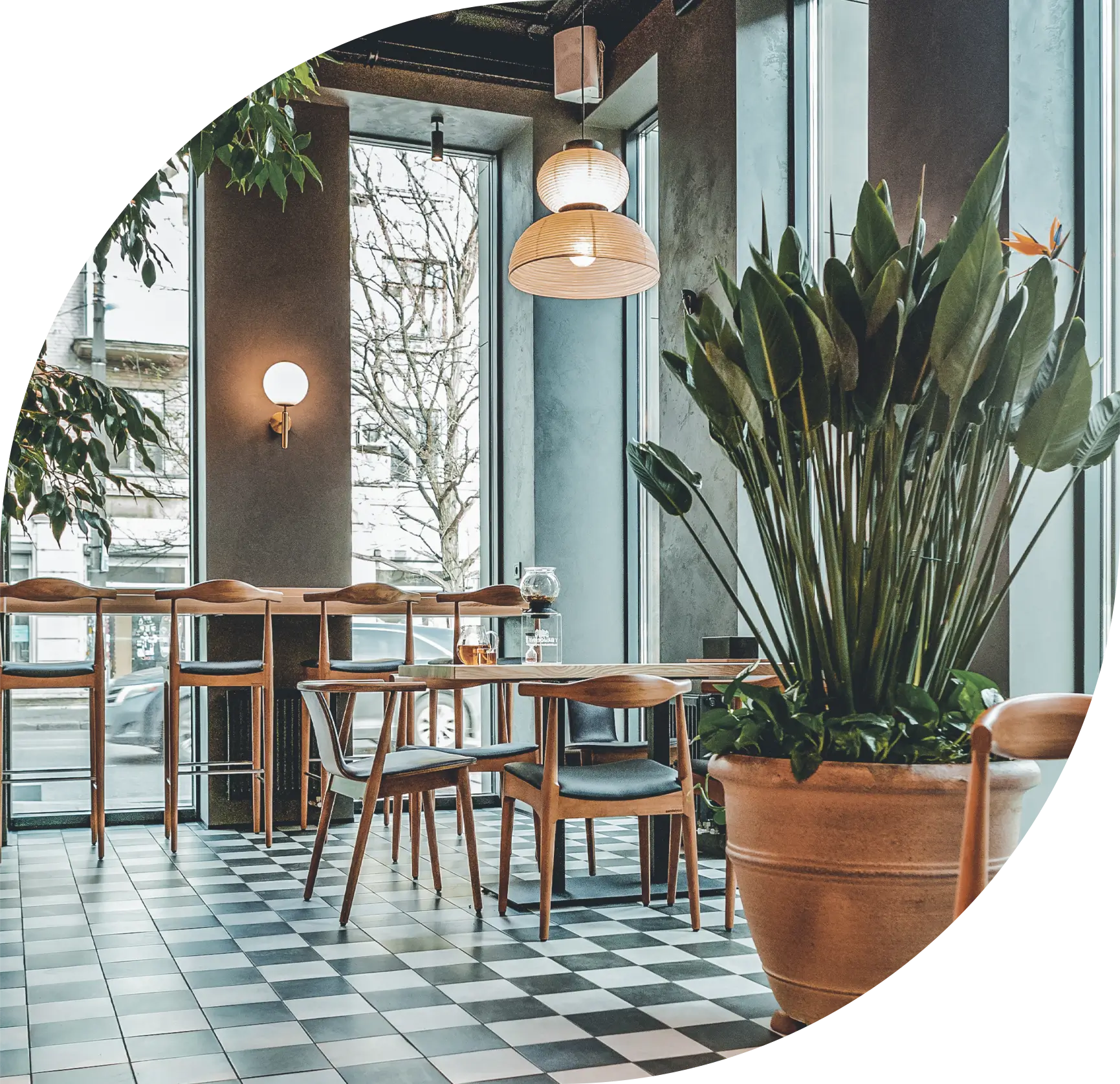 З репутацією

Підтримкою 24/7

Рентабельністю 40%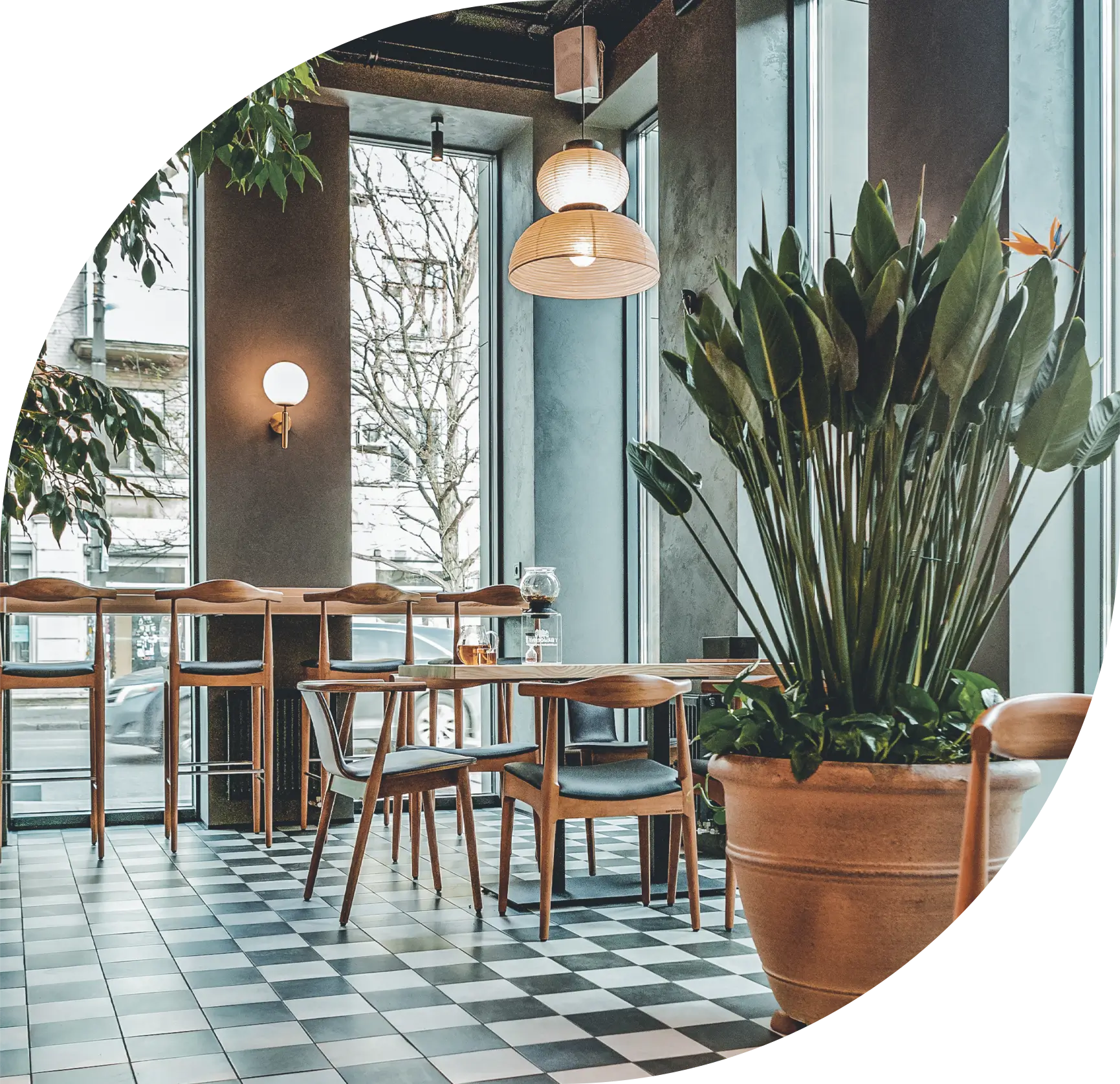 The royalty is flexible. We include it if you sell products of another brand, and these sales exceed sales of TEAHOUSE products. It can be a percentage or a fixed fee – we discuss it individually.
We are TEAHOUSE
We have been importing, producing
and selling tea since 2006
We export tea directly from the plantations
Components and accessories are also purchased directly from manufacturers.

9 countries, 42 regular suppliers, and representatives in China, Japan, Sri Lanka, Georgia and Kenya.
300+ items in stock

These are varieties and blends of tea, plus over 500 components and coffee.

We order coffee from the best roasters: 30 single varieties, 5 blends for espresso machines, and flavoured blends.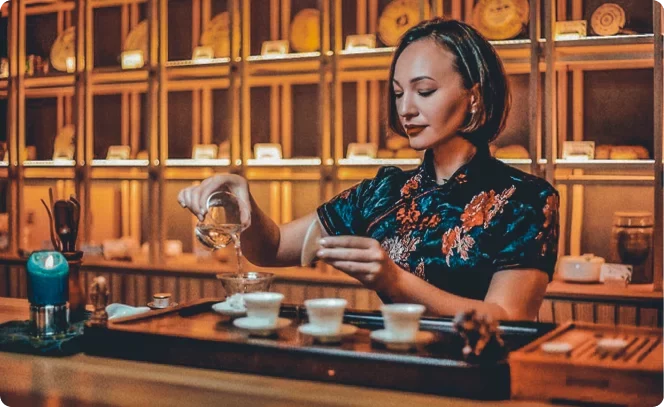 Our manufactory is in the city of Dnipro, Ukraine
Cleaning, sorting and packing machines, 50 people in the team, and an experienced chemical technologist as the head of the production.

We built our manufactory from scratch, set up processes, and certified it according to ISO 22000:2019 (ISO 22000:2018, IDT).
20 stores, 14 franchised
We started with a small store in the Dnipro shopping centre, today 
there is a TEAHOUSE in the Kyiv Central Department Store.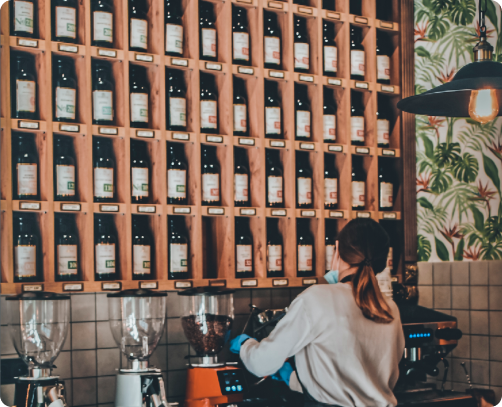 30% in a business season
15% in summer
Is the minimum growth plan for all TEAHOUSE stores.
We are growing faster on the Internet – it is 100% in comparison with each previous year.
We know all the tea people

We are friends and partners with all big tea and coffee businesses in Ukraine and some other countries since we represented the International Tea Championship in Ukraine.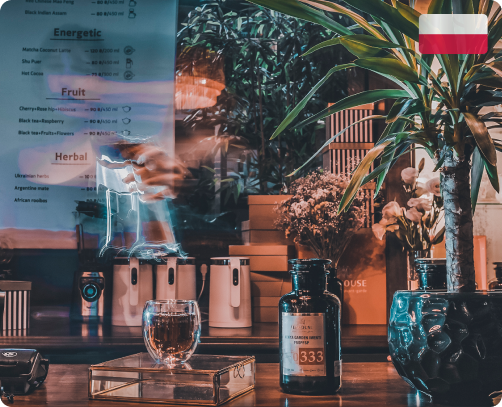 From December 2021
TEAHOUSE is in Poland
We were told that it was impossible, now we are the first Ukrainian tea brand that does not import from, but exports to Europe.
We will enjoy working together if:
The break-even point will be reached no later than the fifth month of operation

Your team will comply with training and service standards

The share of TEAHOUSE tea sales will be at least 50% of the total sales